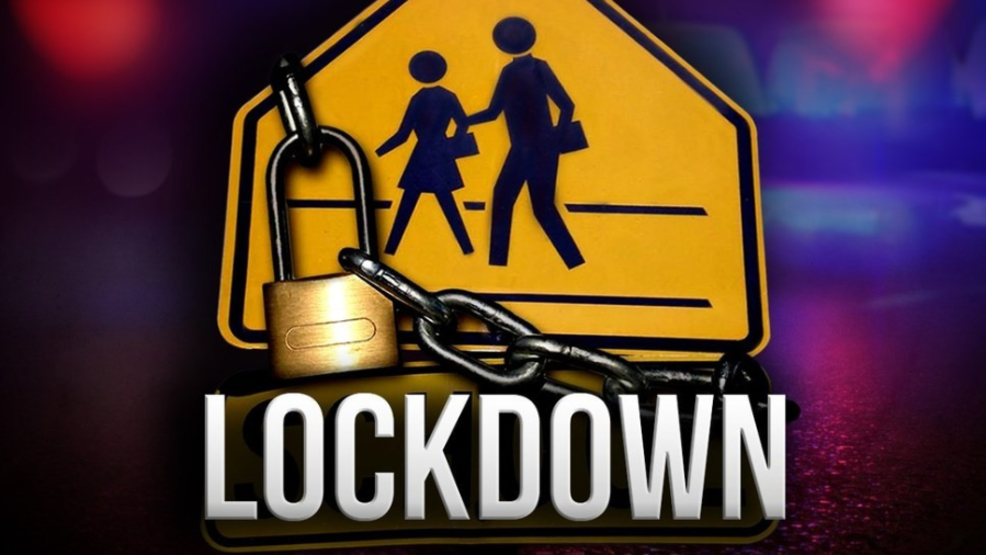 False Lockdown
Nick Catomerisios
Friday, March 29, 2019
Hello Hearthstone Community,
Today we had a false lockdown. There was no threat and the alarm was accidentally triggered. We will use this experience to learn from and improve our lockdown procedures.
Hearthstone is dedicated to creating a safe learning environment for all students. As a reminder, we encourage you to always report suspicious behavior to a school staff member.
Sincerely,
Nick Catomerisios, Principal