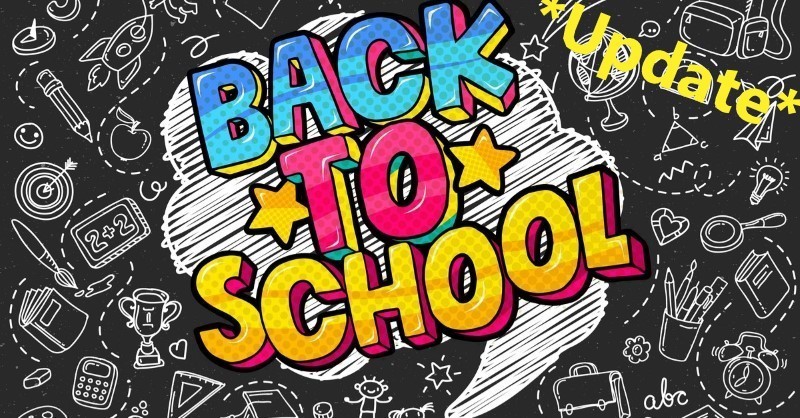 Update - Back to School Night 10/24/19
Table Mountain School
Monday, September 02, 2019
In conjunction with Butte County Juvenile Hall and the Boys & Girls Club, Table Mountain School will be holding its 6th annual Back to School event over two nights again to accommodate our two pods. Parents/ Guardians and family* are invited to attend this free event that will include refreshments, raffle prizes, extra visiting time with youth, Title 1 information, a display of student work, and a preview of what's to come this school year.
Each Back to School Night will be followed by regularly scheduled visiting times.
*New Date* Detention pod: Thursday, October 24, 2019 from 5:30 - 6:30 pm
Camp: Tuesday, October 1, 2019 from 5:30 - 6:30 pm
*Adults only, please, and you must first be cleared through Juvenile Hall for visiting.