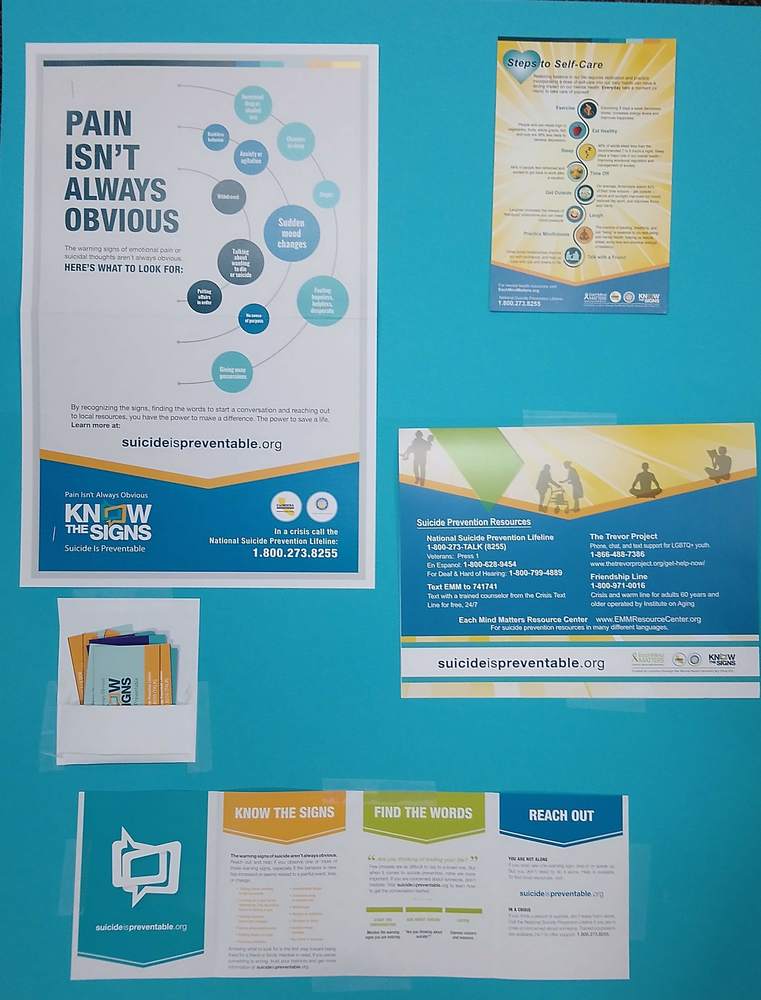 National Suicide Prevention Week
Table Mountain School
Monday, September 16, 2019
TMS students spent the week of Sept. 9-13 engaging in activities lead by Instructional Paraprofessional Leonora King designed to raise awareness about mental health wellness and suicide prevention.
Student work from the various activities this week will be on display at our Back to School Nights coming soon...
Butte County worked with the Chico News & Review to create an 8-page insert highlighting county-wide suicide prevention activities. Click the link below to read the insert.
https://issuu.com/news_review/...