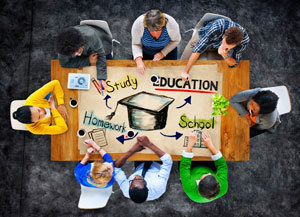 School Site Council Needs Parents
Table Mountain School
Wednesday, September 25, 2019
Table Mountain School needs YOU!
Parents/guardians of TMS students... you are invited to attend the School Site Council meetings. Meetings are held once every 6 weeks in the visiting room.
At these meetings, you can learn about and provide input regarding student achievement, school funding allocation, and planned activities for the year. The next meeting is 9/25/19 from 12:45—2:45 pm. Let us know if you can come!
Time: 12:45 - 2:45 p.m.
Location: Butte County Juvenile Hall Visiting Room
Meeting Dates:
September 25, 2019
November 20, 2019
January 22, 2020
March 18, 2020
May 27, 2020
For more information, contact Shelley Price at sprice@bcoe.org, (530) 532-5688.