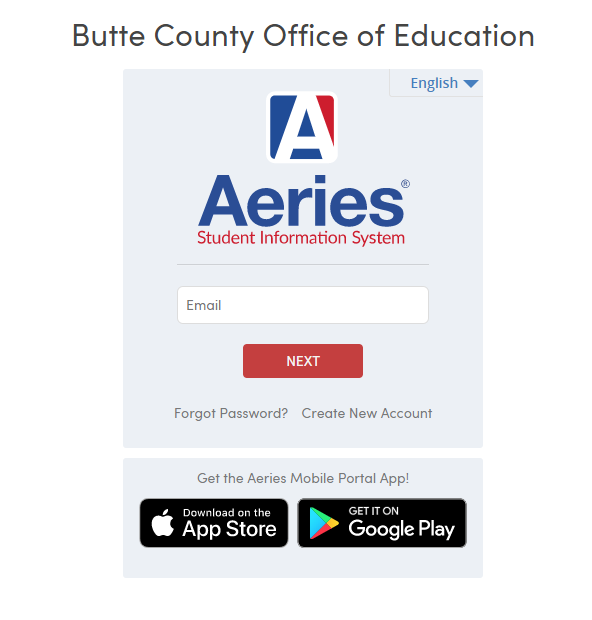 Aeries Parent Portal
Table Mountain School
Tuesday, October 22, 2019
Parents and guardians are now able to check on their student's academic progress in real time using the Aeries Student Information System.
https://aeries.bcoe.org/parent/LoginParent.aspx

The Aeries Parent Portal provides families with access to student grades and assignments. A letter was mailed home that explains the steps to register with the system to log in, similar to this.
In addition to the above link, the school web site has a link to the Aeries Parent Portal on the home page. Please contact Shelley Price at (530) 532-5688 or sprice@bcoe.org if you experience problems accessing the site.