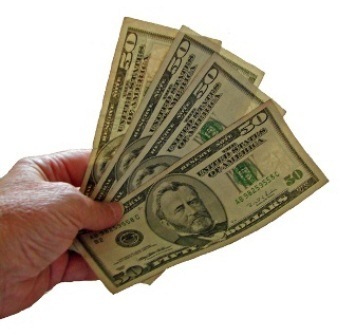 Financial Aid & Butte Reg2Go Info
Christine Harvey
Saturday, November 23, 2019
Regardless of your current plans (whether they be college full time, part time or you're just not sure) these steps need to be taken now so you have OPTIONS in the future.
FREE MONEY!!
The FAFSA (Free Application for Federal Student Aid) determines your eligibility for grant money. This money does not have to be paid back!
The Promise Grant. Students going to Butte College (or another Community College) are eligible for the Promise Grant up to two years. You must be full time (12 Units or more) and a first time college student. You must apply for the FAFSA which automatically signs you up for the Promise Grant.
So start now! View the links below to get all the information to get started.
Contact Hearthstone's Student Support Advisor, Bill Brent for assistance, 532-5848 ext. 1151.
Financial Aid Letter to Students and Parents

Reg2Go Info

Financial Aid for College 19-20
Important Dates
:
January 22, 2020 - Butte College Information Focus Meeting
February 5, 2020 - Parent/Guardian Butte College Orientation
March 2, 2020 - Deadline to submit FAFSA
March 18, 2020 - Career and Academic Profile
May 5, 2020 - Butte College Student Orientation/Counseling & Registration