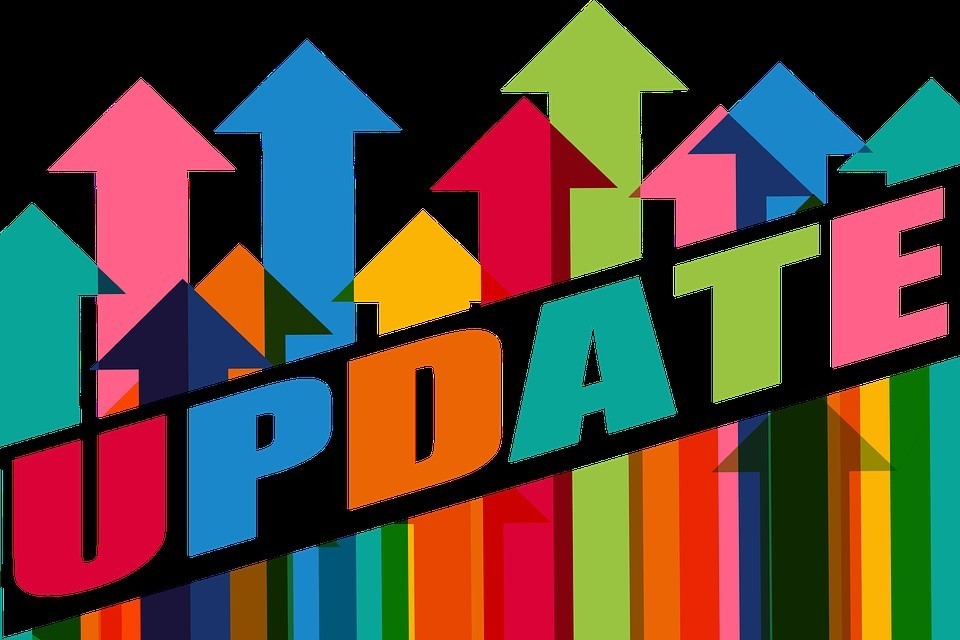 School Closure Extended to May 1
Christine Harvey
Monday, March 23, 2020
Superintendent of Schools Mary Sakuma has extended the school closure to May 1. You may view her full press release here.
Hearthstone Families
School is mandatory for students and they are expected to complete work daily.
Students must check their BCOE email and Google Classrooms daily.
Students should contact teachers when they have questions on work or school information.
School Hours
The Hearthstone office will be staffed to support families Mondays, Wednesdays, and Fridays from 11:00 a.m.-4:00 p.m. Call 532-5848 ext. 0 if you need assistance.
Materials Drop-off/Pick-up Procedure
We are working toward implementing safer, no-contact drop-off and pick-up procedures for our students and staff during any health emergency.
Drop-Off - Clear plastic bags and sharpies will be available for student drop-offs outside the office doors.
Students/Families:
Place their items in the clear plastic bag
Clearly mark their name on the bag with a sharpie pen
Place bag in book drop outside front door or leave on front bench and call 532-5848 ext.0 to let staff know items have been dropped off.
Pick-Up - Staff will contact family directly when materials are ready. Materials will be clearly labeled with the student's name and placed outside the front doors for pick-up daily.
Staff On-Line Office Hours
Staff members will be holding open office hours on-line for any student or parents who might have questions or need assistance. The link to staff office hours is posted on Hearthstone's home page.