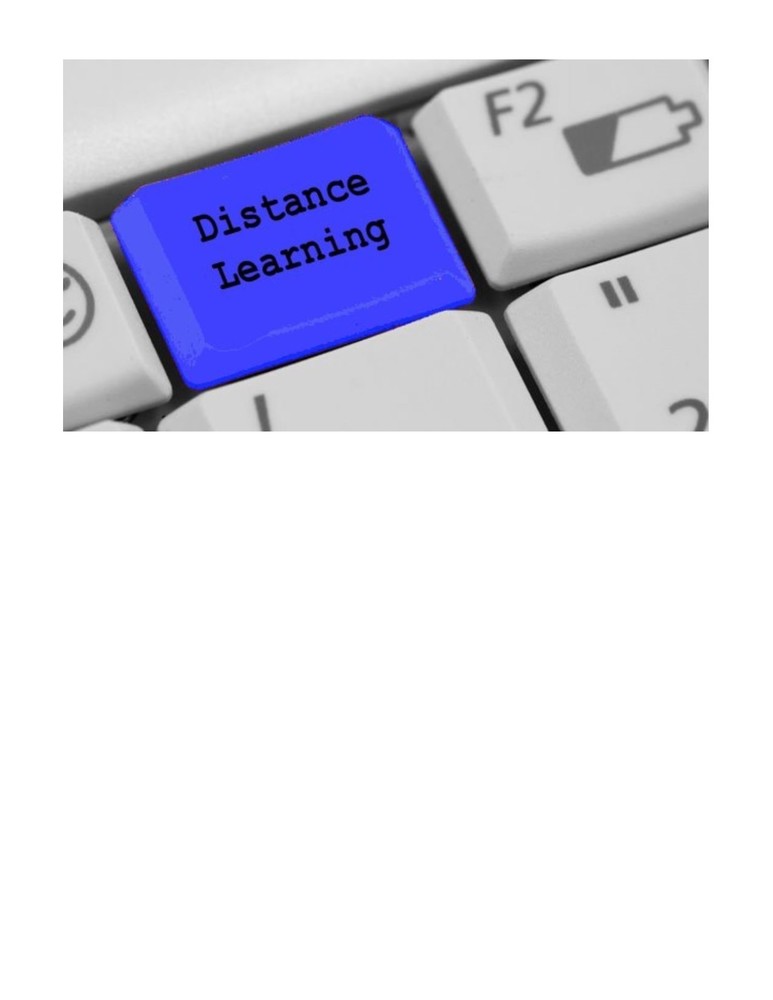 Update regarding extended distance learning!
Teresa Noel
Tuesday, March 31, 2020
Update:
Per Superintendent Mary Sakuma, we will continue distance learning through May 1, 2020. Please remember while we are not holding face to face classes your students are required to log in and complete their daily work through google classroom, Edgenunity, zoom meetings, or other plans directed by the teachers. During this difficult time our school staff is needing additional support from the wonderful families to help ensure all of our students continue to grow and learn. Thank you for all you are doing for your family. Stay healthy and contact us at bccs@bcoe.org if you have any questions.