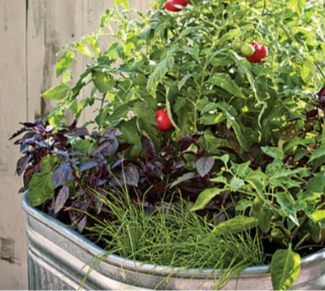 Garden Club on Mondays!
Christine Harvey
Wednesday, April 08, 2020
Join Hearthstone's Garden Club on Mondays at 10:00 a.m. beginning April 20 via Zoom. Garden Coordinator, Matthew Trumm and Hearthstone Teacher, Mharia Ross-Walcott will present strategies to create a resilient food security system for you and your family.
Initial topics and events include:
A virtual tour of Matthew Trumm's permaculture demonstration site and backyard food forest.
Intro to permaculture.
Reflection on life after Covid-19 and how it relates to food production and our culture.
Is our current system fragile or resilient? Why?
A culture based in the land only gets richer with time and can provide all of our needs.
Contact Mharia Ross-Walcott for Zoom link and more information at mwalcott@bcoe.org.