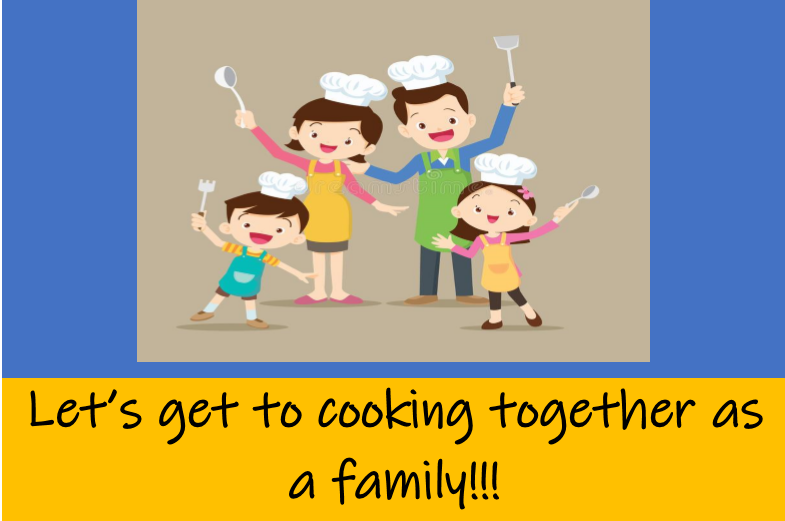 Hearthstone Family Cooking Challenge
Christine Harvey
Monday, April 20, 2020
April 21, 2020 - May 4, 2020 keep a log of each day you cook with your family and write what you are making. Post them to #hearthstonerocks and type #familymealchallenge on your post. Pictures of you and your family are welcome. Winners are based on who cooks the most with their family.
1st place will receive an awesome water bottle!
2nd place will receive a gift card!
(These items will be mailed to your home)
Click here to view flyer.