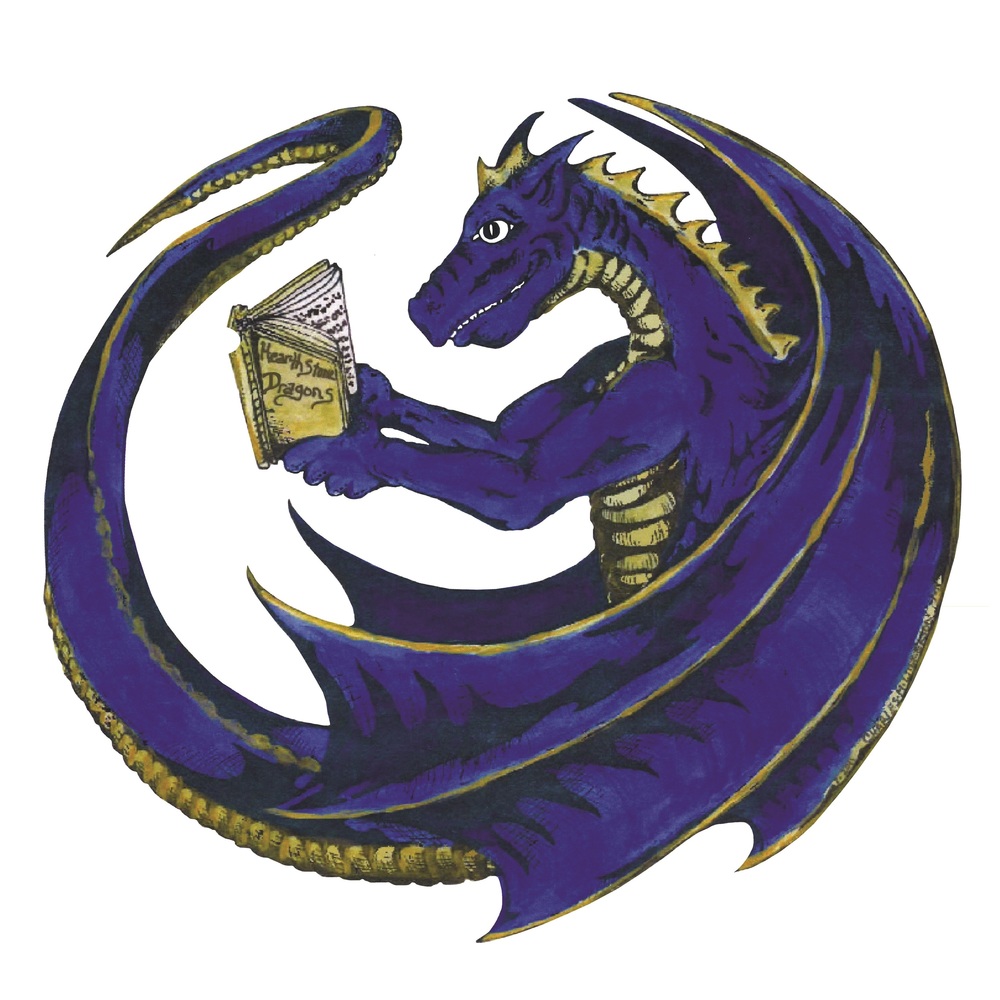 Dragon Store Catalog: Orders Due May 22
Christine Harvey
Wednesday, May 13, 2020
Click here to view the Dragon Store On-line Catalog.
Quantities of some items are limited so get your selections in to your teacher soon. Final selections must be made and submitted to your teacher by 3pm on Friday, May 22.
Check with your teacher if you need to know how many Dragon Scales you have.
Dragon Store items will be ready for pick-up during these dates and times:
Grades TK-5: May 28 from 10:00-11:00 am
Grades 6 & 7: May 28 from 10:00 am-2:00 pm
Grade 8: May 28 from 3:30-4:30 pm
Grades 9-12: May 26 from 12:00-2:00 pm
Graduating Seniors: May 28 from 6:30-7:30 pm