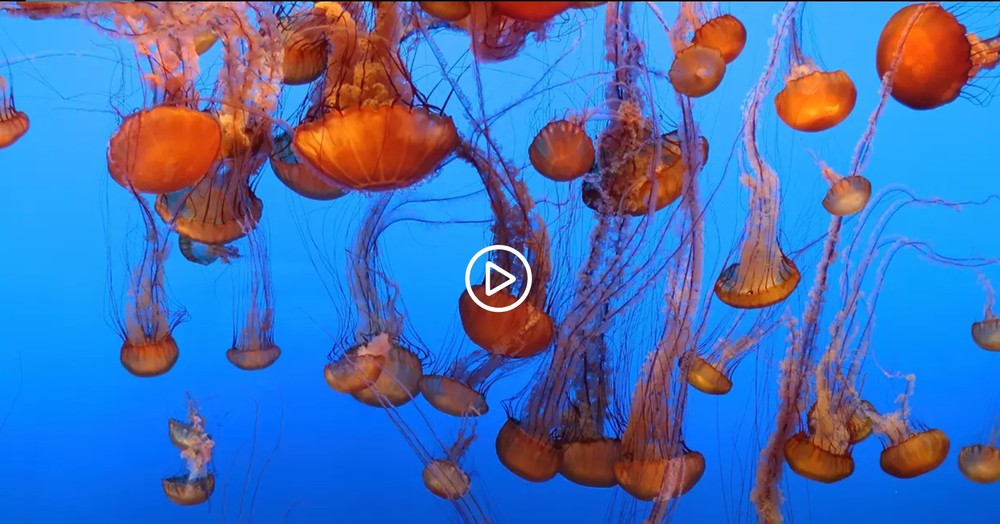 Virtual Calming Room
Table Mountain School
Wednesday, July 01, 2020
Feeling stressed? Sacramento City Unified School District created a comprehensive website full of activities and links.
In their words, "This Virtual Calming Room is a place for students, families and staff to find tools and strategies for managing emotions and feelings and building our resilience during this pandemic ."
https://calmingroom.scusd.edu/home
There are links to yoga, exercises, meditation, mindfulness, puzzles, music, and my favorite - live animal cams. There are also links to other resources. Check it out!