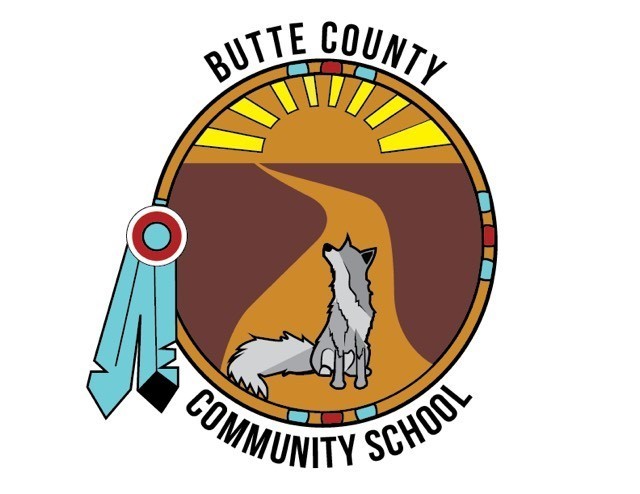 School starts August 17.
Teresa Noel
Tuesday, August 11, 2020
BCCS families, welcome back! School starts August 17 and will be distance learning. Detailed information has been sent to you via email and USPS. Drive-thru pick up of textbooks, technology, paperwork and meet school staff has been scheduled as follows.
August 17- 9am-12pm ; Grades Tk-5, 1pm-4pm Grades 6-8.
August 18 9am-12pm Grades 9-10; 1pm-4pm Grades 11-12.
You and your student must both attend. See you next week.