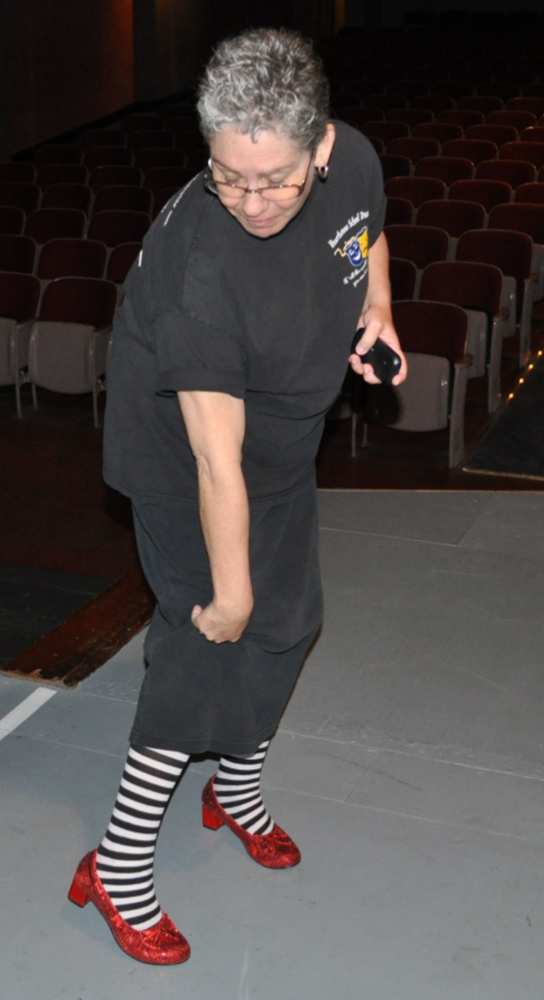 Susan Williams Scholarship
Christine Harvey
Tuesday, April 10, 2018
Susan E. Williams was a beloved Hearthstone teacher for over 10 years.
She was the heart and soul of Hearthstone's drama productions and built
the program into what it is today. Susan's spirit will forever be a part of
Hearthstone, particularly in our drama department. This scholarship
honors her vibrancy, passion for the arts, and love for Hearthstone
students.
Purpose: The Susan E. Williams Scholarship recognizes a graduating
senior who exhibits an interest in pursuing their passion, whether in the
Arts or otherwise, and demonstrates a financial need. Recipients will
receive a $500 award.
Eligibility: Graduating seniors from Hearthstone School who have a
desire to pursue further education and develop their passion are eligible
to apply. Student must submit a completed application along with an
essay describing their passion and how they plan to pursue further
education related to that passion. The essay should also address their
financial need. Applications are due to Christine or Theresa in the
Hearthstone Office by 4:00pm on Friday, April 27, 2018. No late
applications will be accepted.
Selection: Applications will be reviewed by the Scholarship Committee
which is to be comprised of at least 3 school staff members. The recipient
will be notified once a selection has been made.
Application: http://5il.co/34lp