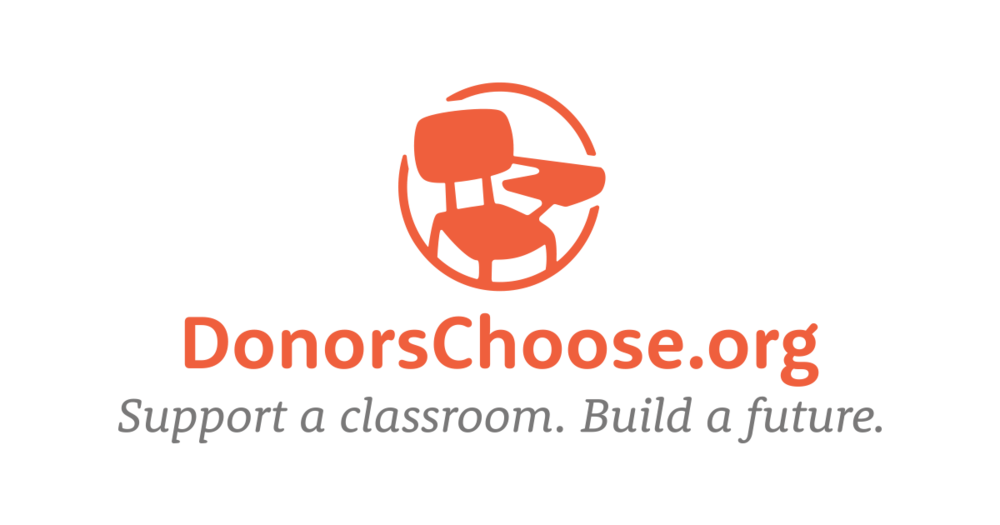 Shady Creek Fundraising
Nick Catomerisios
Monday, October 29, 2018
Shady Creek Here We Come!
Help me give my students the opportunity to be lodged at Shady Creek Outdoor School in January of 2019, where they will engage in hands on science curriculum and activities that will empower them as they grow.
My Students
Students at our school are motivated because we are a personalized learning program. In our Hybrid Program, students are afforded the opportunity to work at home three days a week, and attend classes two days of the week at our school site. Most of our students demonstrate self reliant skills and have a high rate of class attendance.
Our kids are thrilled to have the opportunity to attend an outdoor education program, but many of our families cannot afford the lodging or tuition.
This is why I am asking DonorsChoose.org for help. All of our students participate in the free breakfast and lunch program.
My Project
There are personal and academic transformations that happen for kids at Shady Creek Outdoor Education Camp as they participate in environmental classes and hands on science activities! Students in sixth and seventh grade are given a unique opportunity to experience living and learning in a specifically designed community in the foothills of the Sierra Nevada Mountains for one week.
These Middle School youth grapple with real life science, practical skill building and cooperative team work that will serve them for a lifetime.
It is such a joy to witness them grow, get excited about the principles of environmental conservation and sustainable practices in such an attractive venue. Students engage in exploratory hikes, creek study, shelter building, cooperating in a ropes course and meet raptors that cannot survive in the wild. They sing fun songs together, follow the rules, work with young naturalist leaders, and the evening activities are memorable as well!
What is embedded in this unique learning journey is the valuable experience of community living with their peers. Students live with their peers in a cabin with a high school Cabin Leader. They share meals at round tables where they serve, clean up and have conversations. We address social emotional conflicts that emerge with restorative practices, and everyone benefits.
In this age of isolation and digital addiction, kids are often isolated from the natural world. Shady Creek is a window through which kids can view and interface with the remarkable beauty of our ecosystem and feel the interconnection of all living things. Without their parents or digital devices, children are attuned and affirmed for who they really are. It is a powerful and positive experience that opens the minds of students as they consider future careers in science. We so appreciate your support!