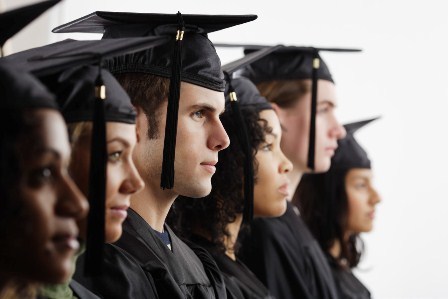 Graduation Orders Due March 1
Christine Harvey
Tuesday, February 12, 2019
High School and 8th grade graduation orders are due Friday, March 1. Information has been mailed home to parents but all letters and forms may also be accessed here: http://www.hearthstoneschool.n...
Graduation ceremonies are scheduled for Friday, May 31 in the State Theater Performing Arts Center, 1489 Myers St, Oroville.
8th Grade Ceremonies - 4:00 p.m.
High School Ceremonies - 7:00 p.m.